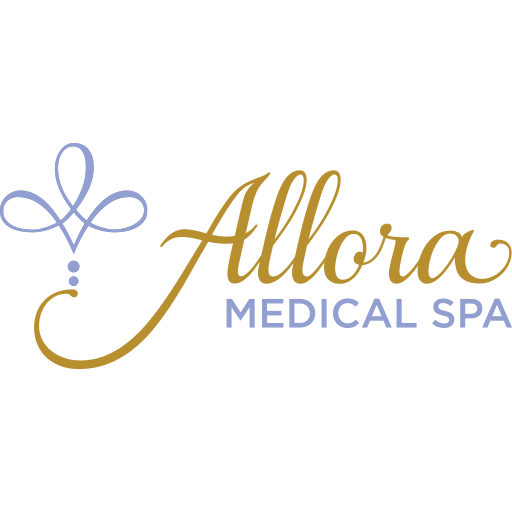 The professional staff at Allora Med Spa in Hickory, North Carolina, is ready to answer your questions and create a plan to best meet your medical spa and skin revitalization needs. They make you feel comfortable in a quiet and calm environment from the moment you come in, ensuring privacy and peace of mind.
The initial consultation is an opportunity for you to discuss your wishes and expectations with the Aesthetics Director, Krystal Grindel, RN, and give you an opportunity to get to know her as well. She explains at length the treatment options, techniques of the proposed treatments, and the risks involved. During that consultation, she and her staff
Testimonials
I never thought I would ever see the day when I had little to no roseacea...the day finally came that Krystal and her wonderful magic laser machine changed all that. It has made my skin clear and exponentially younger. I would tell anyone to stop suffering from a skin condition that can be embarrassing and just plain unwanted, and make the move to get this easy laser procedure done to change the confidence level in your life!!!
I highly recommend Krystal and Allora Med Spa. I have received TempSure and am very impressed with my results with no downtime. Krystal made sure it was a very comfortable experience. I am impressed with her knowledge of skin care and the latest treatments available at Allora Med Spa. I will definitely be going back for more.
I would highly Recommend Allora Med Spa! I received the Laser Hair Removal and Krystal went above and beyond to help me. She explained the treatments and made me feel comfortable with the procedures. She also made sure not to rush through the treatments. They have the newest machines for the best results. I was very pleased with the results. Krystal was very professional and caring at the same time. I will return again and recommend them to my friend and co-workers!
I had a pleasurable experience at Allora Med Spa. Throughout the whole experience, I felt comfortable and at ease knowing what exactly was going on at all times. I was also very pleased with the fantastic results that I received after my treatment.
Wonderful experience! Krystal was very patient, thorough, and comforting throughout the treatment!